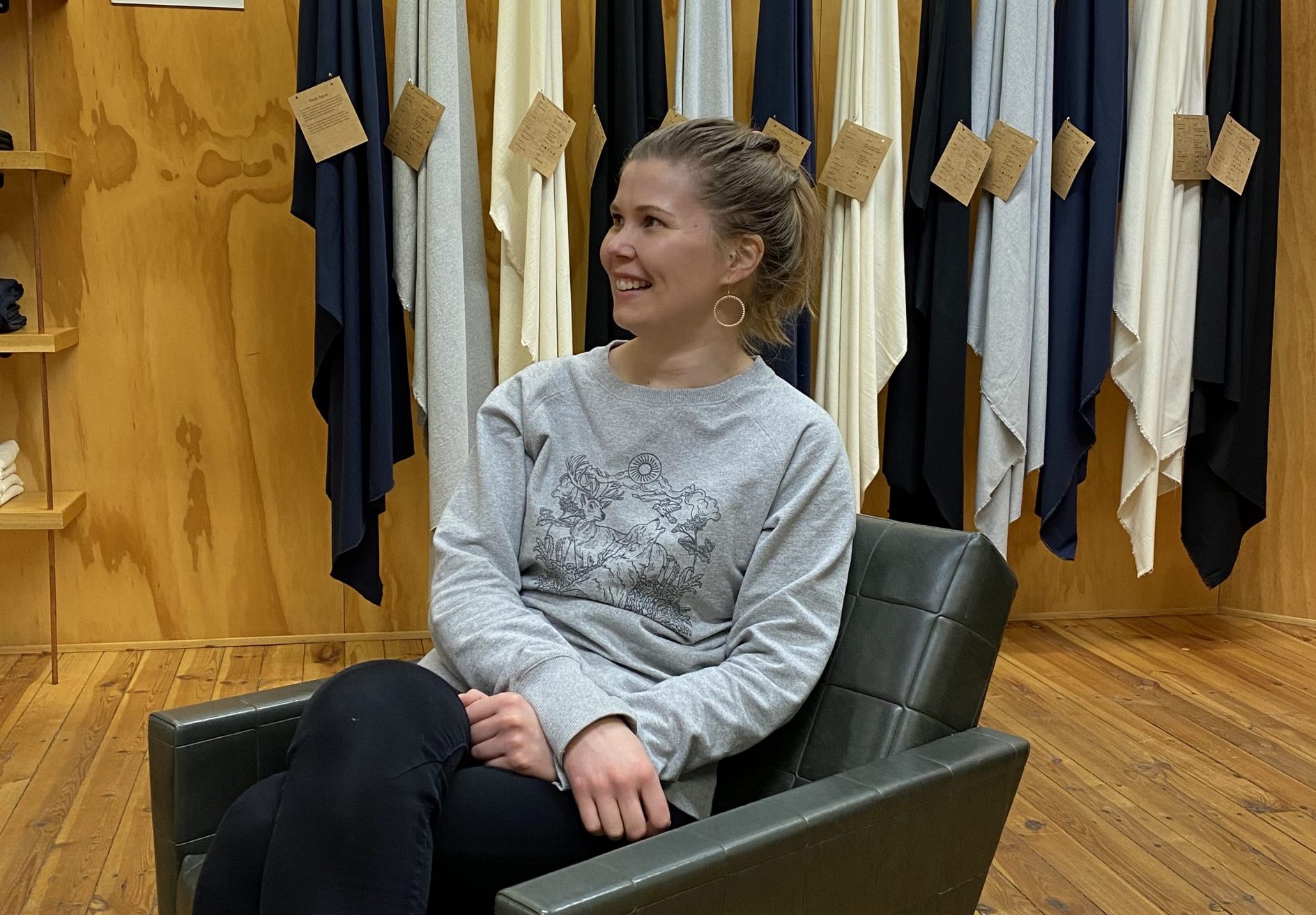 01 Dec

Pure waste

Pure Waste is a Finnish company manufacturing yarns, fabric and clothing from 100 % recycled materials. The main raw material consists of cutting waste made of cotton that is refined into recycled fibre in India, at the birthplace of the cutting waste and at a factory owned by the company's shareholder. In addition to mechanically recycled cotton, they use chemically recycled polyester fibre made out of PET bottles to strengthen the fibre.

 

In addition to ecological materials, Pure Waste's idea is to maintain their products the same year after year. Their collection consist of so-called basics – t-shirts, sweatshirts and canvas bags. In addition to the products themselves, sharing information about responsible consumption of textiles is important to them. The circular economy is taken into account every step of the way, for example, by minimising loss and reusing products that are returned from customers.

 

Even though Pure Waste originated from the material need of the founders' other company and the will to make as ecological fabric as possible, also trustworthy partners and projects have had an important role in their business development. Pure Waste has been a part of, for example, the Telaketju project. The end-of-life textiles refinement plant in Paimio originates from the same project together with Rester Oy – the circular economy company in which Pure Waste is one of the founding partners.

 

Pictured is Noora Alhainen who is in charge of projects at Pure Waste. You can learn more about Pure Waste's circular economy journey from a video here or by listening to the Kuituus Podcast episode 5 (in Finnish).